Milestones
The history of our company dates back to 1986. Over the past three decades, we have become one of the largest producers of foil packaging in Central and Eastern Europe. We employ over 300 people, and our plants cover a total area of ​​approx. 11,000 m2.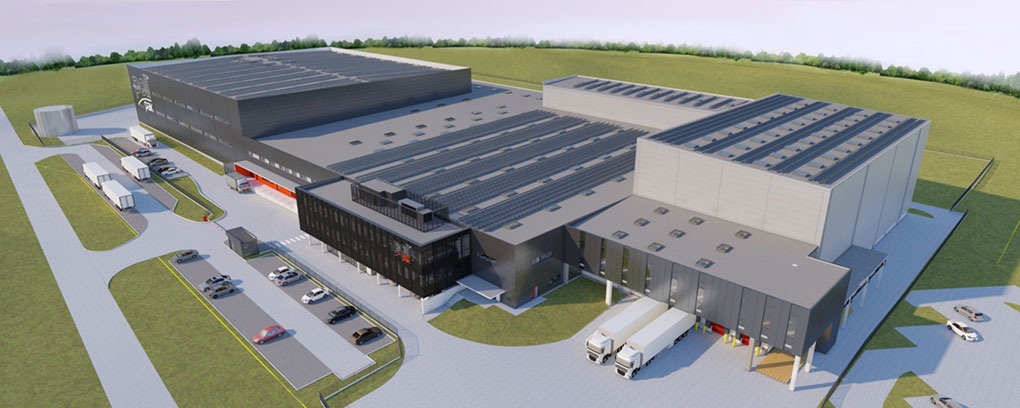 On Wednesday, 20/05/2020, after long and hard negotiations, a contract was signed for the construction of our company's new headquarters with the general contractor –...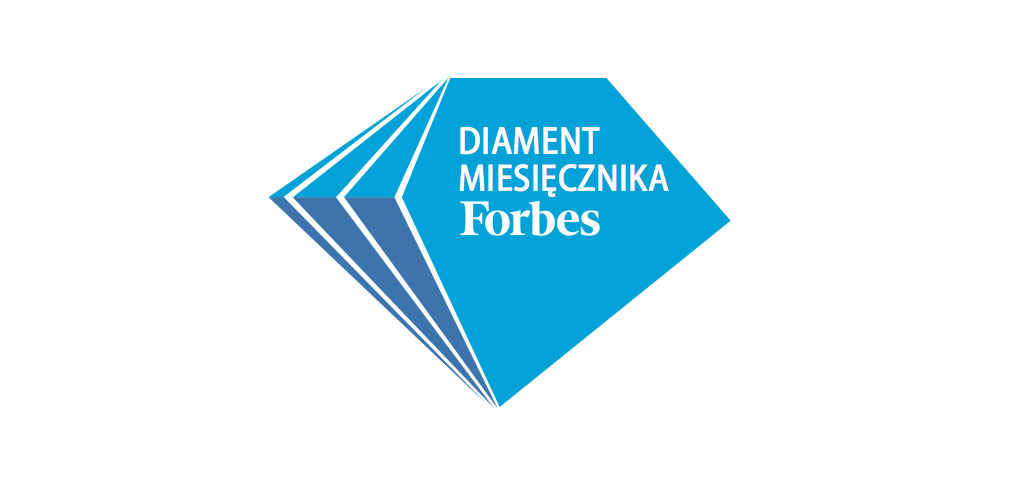 Polipak was among the winners of the prestigious group of "Forbes Diamonds" 2020, i.e. the annual ranking of companies that have increased their value most...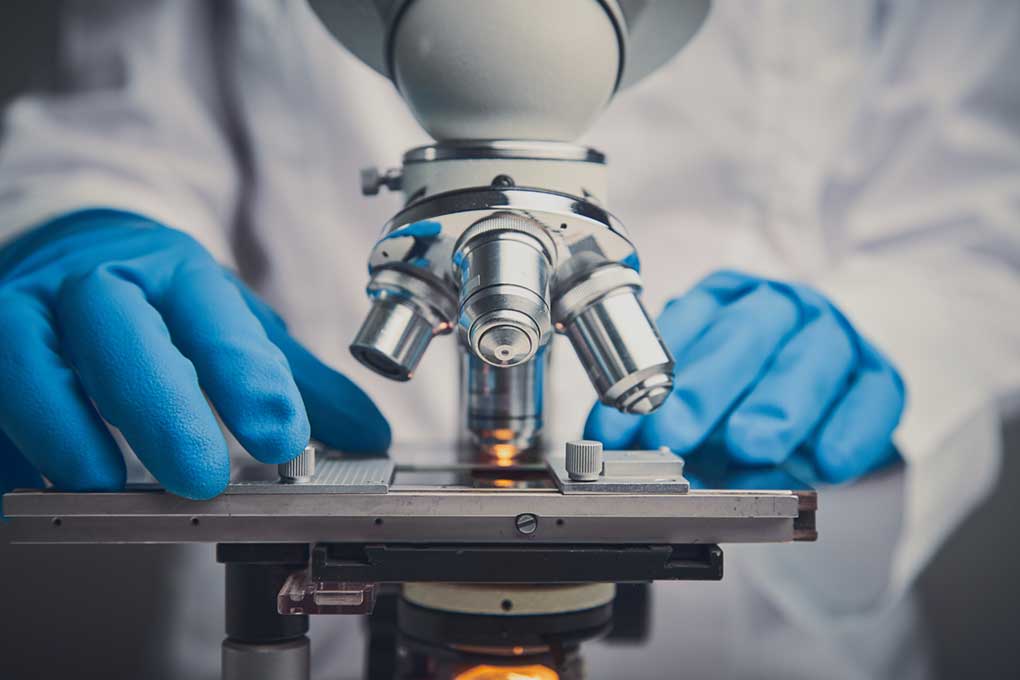 With the beginning of the year, we have opened a specialized laboratory, distinguished by modern equipment allowing for a wide range of measurements and research....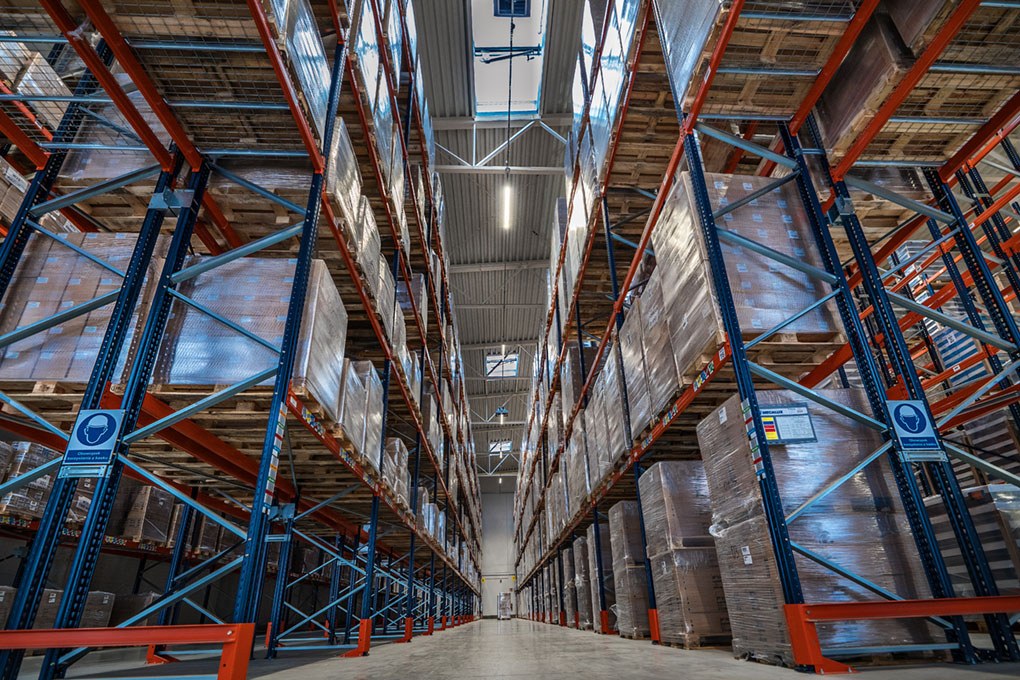 In the second half of 2019, we commissioned a new finished goods warehouse, which is a response to the constantly growing level of production. Its...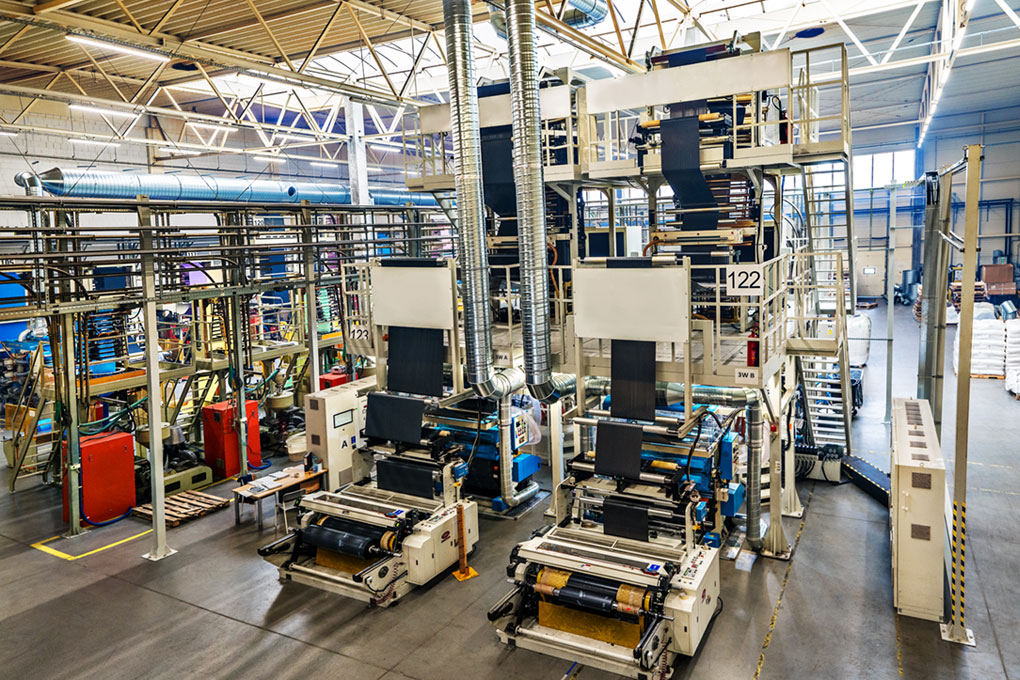 TriplePak is a new, patented plastic film, distinguished by an innovative, three-layer structure. Thanks to it, it is possible to produce bags of uncompromising quality,...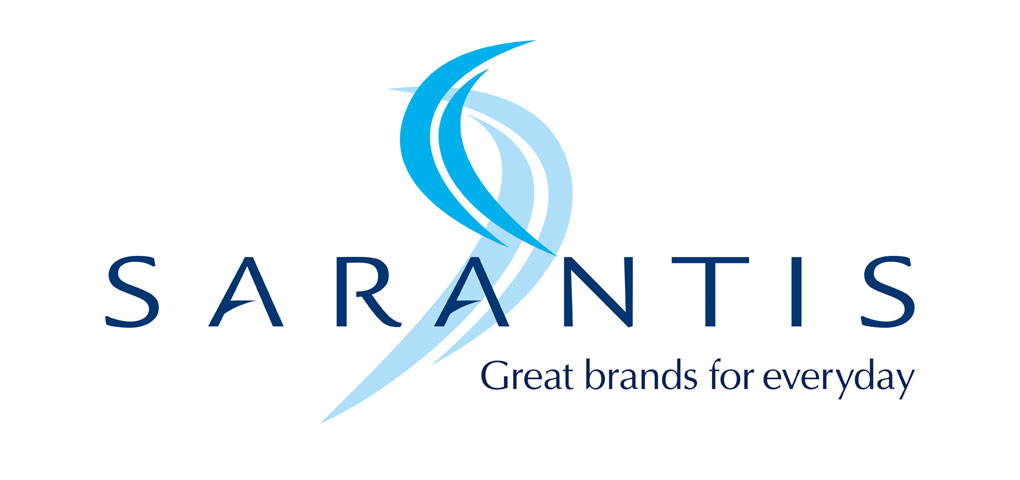 In December 2015, Polipak joined the Sarantis Group, one of the leaders in the fast-moving goods sector, present in Poland through brands such as Jan...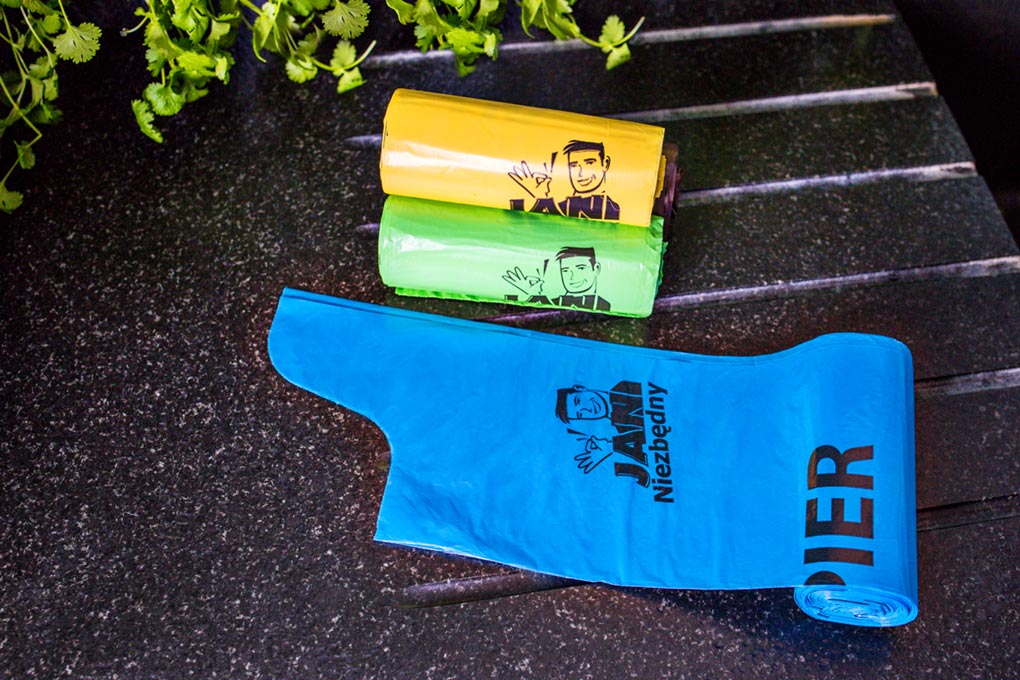 The year 2005 became a breakthrough, considering the product offer of Polipak. The range of garbage bags is joined by wave bags, which are characterized...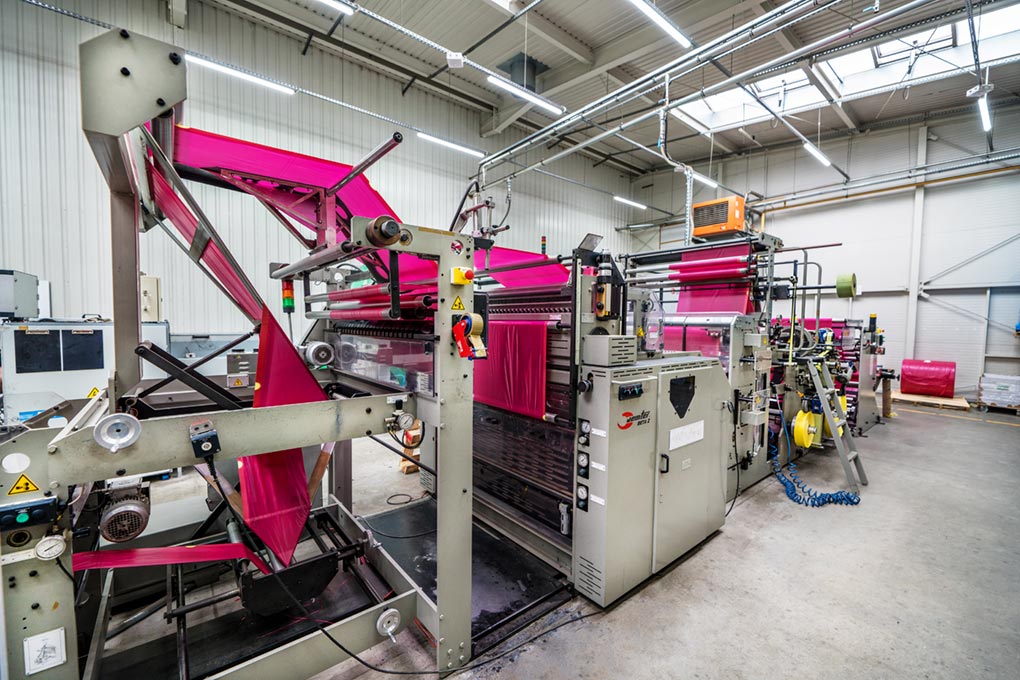 In 2003, the production plants were equipped with an ultra-modern, fully automatic line for the production of bags on a roll. Thanks to it, it...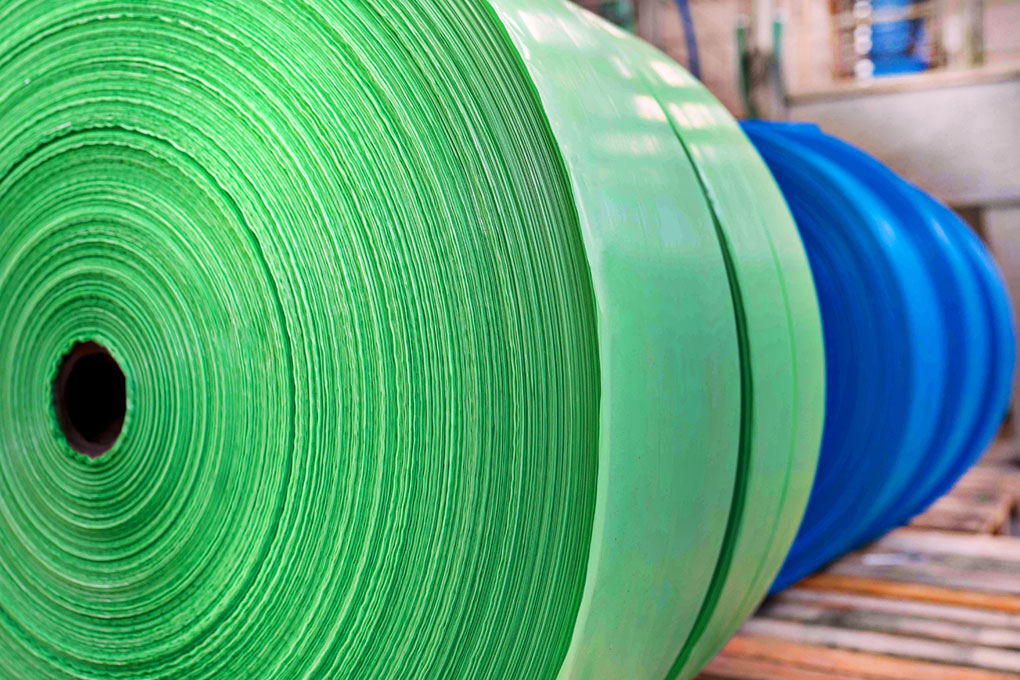 The production of polyethylene film took place three years after the start of operations - in 1989. Polipak still operates in this industry, setting production...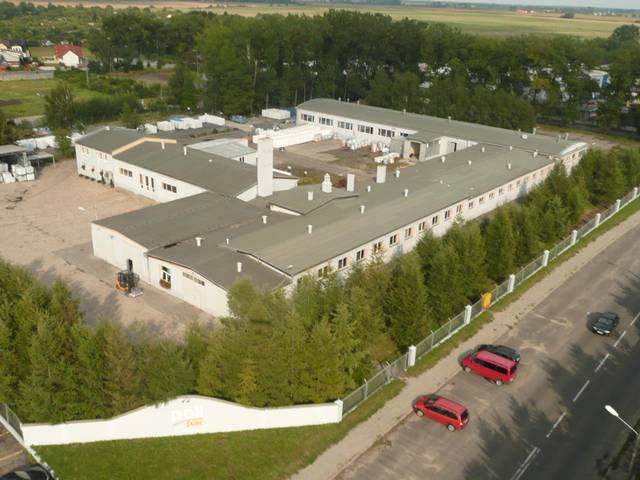 The company Polipak Sp. z o.o. was founded in 1986 in Środa Wielkopolska.